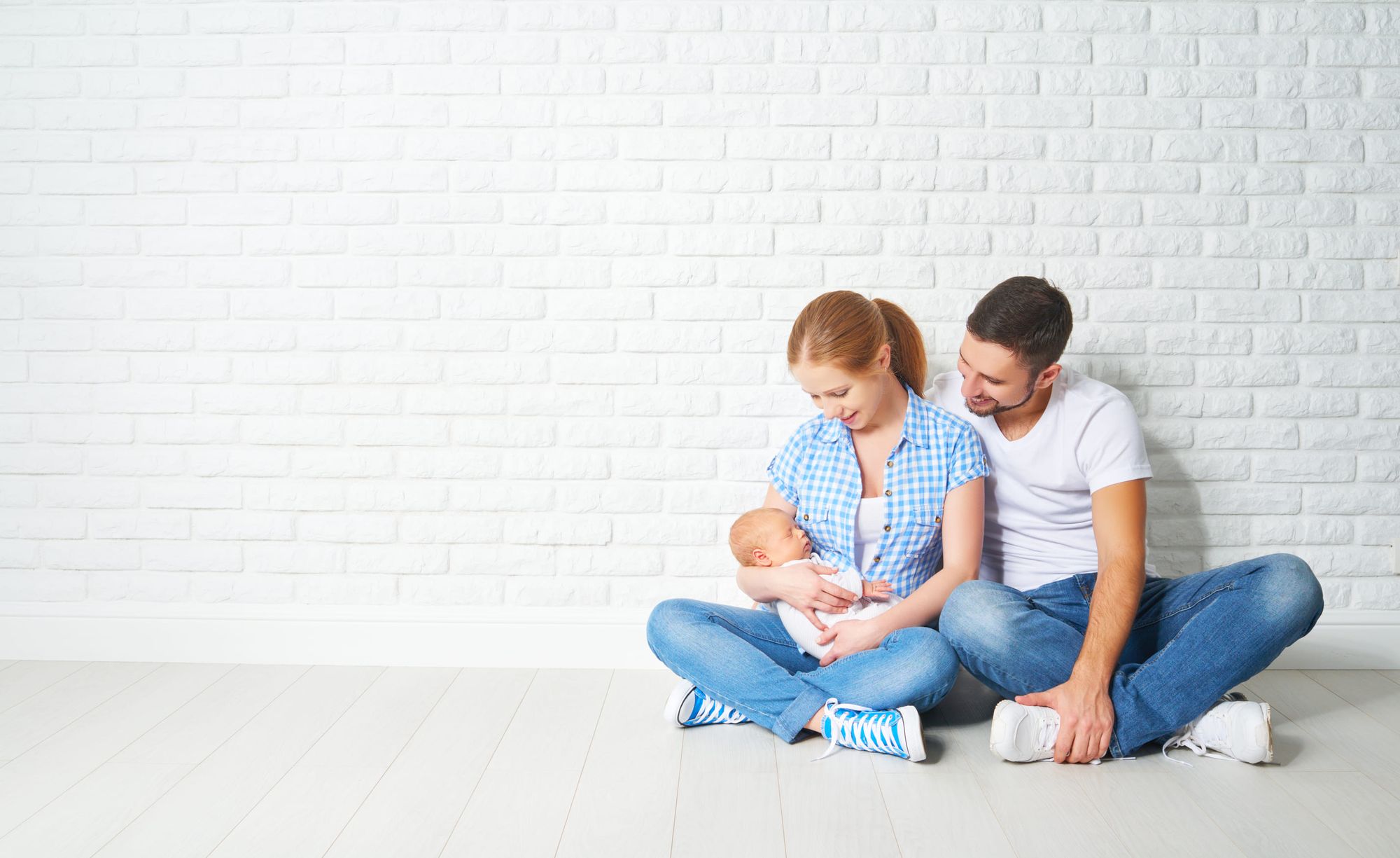 At Professional Building Pharmacy, you'll find a wide range of products and medicines used in the treatment of infertility. As a full-service retail pharmacy, our licensed and certified team is available to answer all your questions and help you find exactly what you're looking for. Here you'll find a wide range of fertility products and medicines from the local experts.
Custom compounds
Being compounding specialists, our team can also make several compounds that assist in the treatment process. We'll work with you and your doctor to create the perfect product for your unique situation.
Your trusted source
For more than 40 years, we've been the Clear Lake area's trusted source for fertility products. Locally owned and operated, we love helping our friends and neighbors get the medicines they need.
Excellent service and expertise
Dealing with issues of fertility can be difficult and confusing. Our expertise, combined with excellent customer service, make Professional Building Pharmacy an outstanding choice for all your fertility treatment needs.