Phone: 281-332-2496 · Fax: 281-332-3672
· Mon-Fri: 8:30a.m.-6p.m. Sat: 9a.m.-1p.m Sun: Closed
Serving the Bay Area since 1974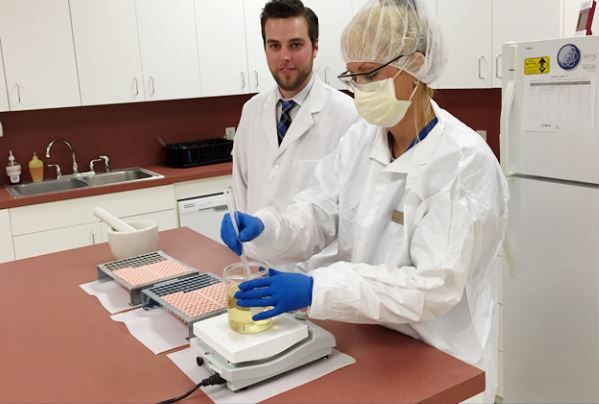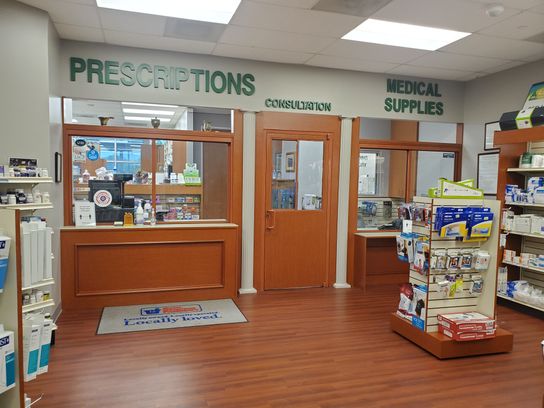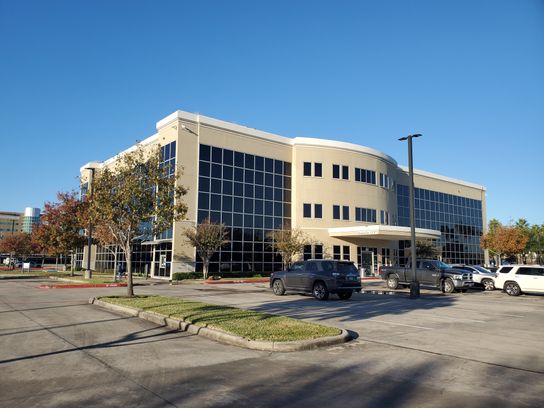 With personal service and value pricing, the specialists at Clear Lake Professional Building Pharmacy work hard to give you a helpful, friendly experience, every time you stop by. Whether you're looking to get your prescription filled, you need fertility medicine, or you need durable medical equipment, you'll appreciate our licensed and certified team. Ask us about our free multivitamin program and our next day delivery service today!
Subscribe to our newsletter for seasonal promotions, health news and savings

"I can't say enough good things about the kind people who work here. I've been coming on a monthly basis for the past few years to pick up my mom's medications. Without fail, every person behind the counter has been efficient, professional and courteous. It's a breath of fresh air compared to the average chain store pharmacy experience."
- Rebecca H.
"I love this pharmacy. When I walk in (or drive-up) they know me from just a glance. You're not going to get that from other franchised pharmacies. I respect that personal service; it makes me feel that I'm important to them. If you're looking for professional, personalized service, then you need to come here. They can handle all your needs."
- Marvin A.
"I drive 20 miles through South Houston traffic to do business here since my doctor recommended Professional Bldg. Pharmacy. I can't say enough good about them. Meds always in stock, never had to wait more than a couple of minutes, and every employee I've dealt with has been amazing. Please support this local gem."
- Guy M.
We'd Love To Hear From You! Please Leave Us A Review Below: